>
>
>
Injection Molding Machine
Plastic injection moulding is a large industry that generates a high amount of revenue each year. With the constant demand for plastic products from different companies, it is the goal of the industry to be able to produce and deliver them on time. Plastic injection moulding machines allow you to create so many products that are high quality in a short period of time.
When it comes to the plastic injection molding machine itself, it is an efficient machine that would be able to handle the stress and rigors of manufacturing. It is best to make sure that you have the best machine for the job, as not only you would need to produce, but also make sure that products are of quality, and is safe to handle. Here is a short beginner's guide on how to pick the right plastic Injection Molding Machine.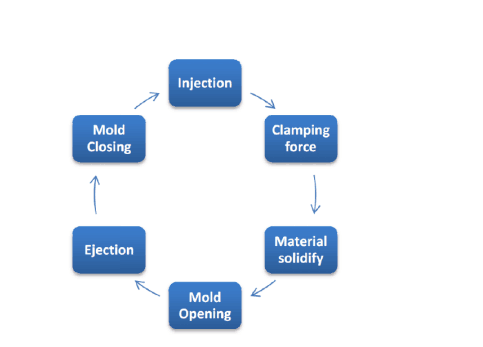 Get the latest price? We'll respond as soon as possible(within 12 hours)