Sanshun Machinery: Professional manufacturer of Plastic injection molding machines
Among the domestic machinery industry, Zhejiang, as a major mechanical province, produces a large number of various mechanical machines every day. It has a large market share in China and is an indispensable and important market. It integrates imports and exports into one machine province.
Sanshun Machinery is a famous injection molding machine manufacturer in Zhejiang. It is a large-scale injection molding machine manufacturer integrating R&D, manufacturing, production, innovation and sales. With the business philosophy of "Quality First, Customer First", it provides customers with timely and comprehensive, quality and efficient service. Adhere to high-quality, low-cost business strategy, from production to after-sales service, formed a set of high-quality and efficient operating system. The company has been continuously developed and expanded in the fierce market competition.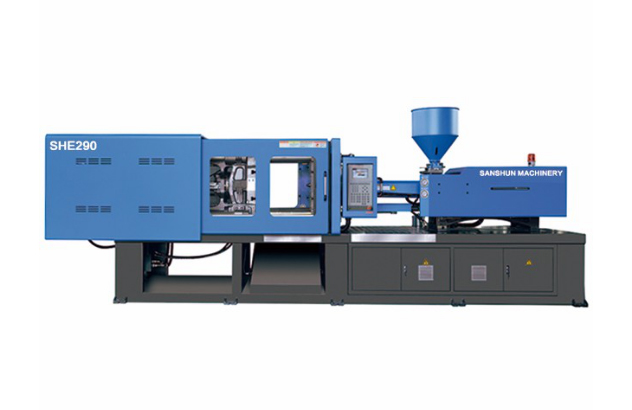 Sanshun Machinery has been developing for 26 years. It is one of the early manufacturers of injection molding machines in China. The company has a large number of senior technicians, accumulated decades of strong technical strength, advanced quality inspection equipment, and its manufacturing and production of injection molding machines, energy-saving injection molding machine, precision injection molding machine in the market have been highly praised by customers.
Every year, the company invests a large number of funds into research and development. It is one of the few domestic companies that focus on R&D and innovation.
Get the latest price? We'll respond as soon as possible(within 12 hours)