Sanshun Machinery show on Complast Sri Lanka Exhibition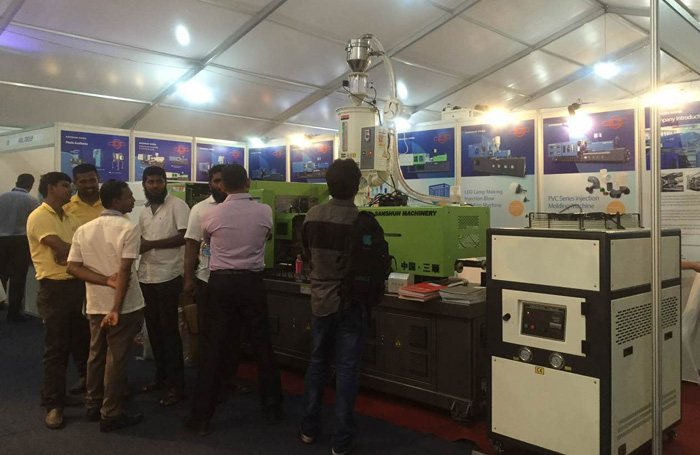 Sanshun Machinery show on Complast Sri Lanka Exhibition" alt="Sanshun Machinery show on Complast Sri Lanka Exhibition" width="700" vspace="0" border="0"/>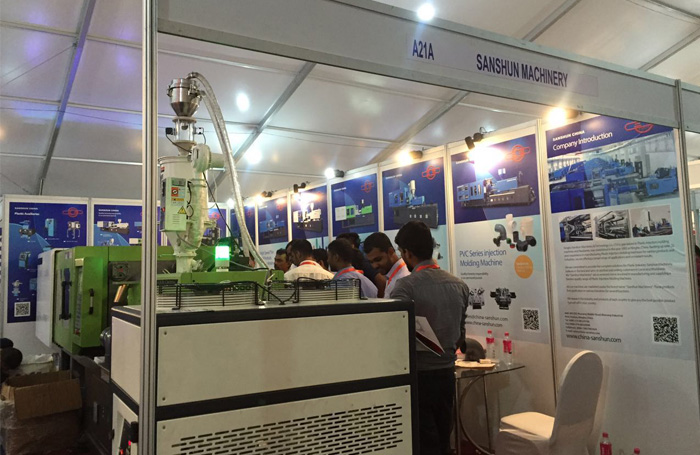 Sanshun Machinery show on Complast Sri Lanka Exhibition" alt="Sanshun Machinery show on Complast Sri Lanka Exhibition" width="700" vspace="0" border="0"/>
Complast Sri Lanka 2017, the best trading platform of Sri Lanka plastics industry was opened on Thursday, August 3rd -5th , 2017. We have showed SHE168 Servo Machine on the exhibition, which being sold on the very first day of the exhibition. Our Servo machines can save 40%-80% electricity with shorten cycle time.
As this was a new market for Sanshun Machinery but many Injection Molding Machine end users interested in our machines. There are more than 500 Visitors from local market, visit our booth during the exhibition days.
Good News is Sanshun getting lots of inquiries from the show and through this Exhibition we booked another 2 machines from local customers.
Get the latest price? We'll respond as soon as possible(within 12 hours)