Sanshun Machinery in Chinaplas 2018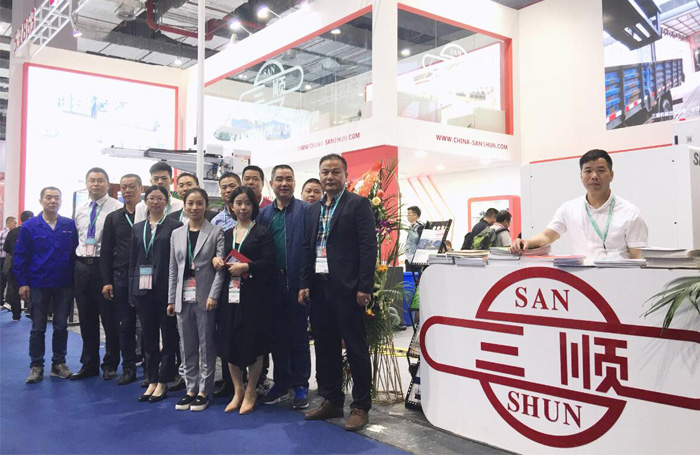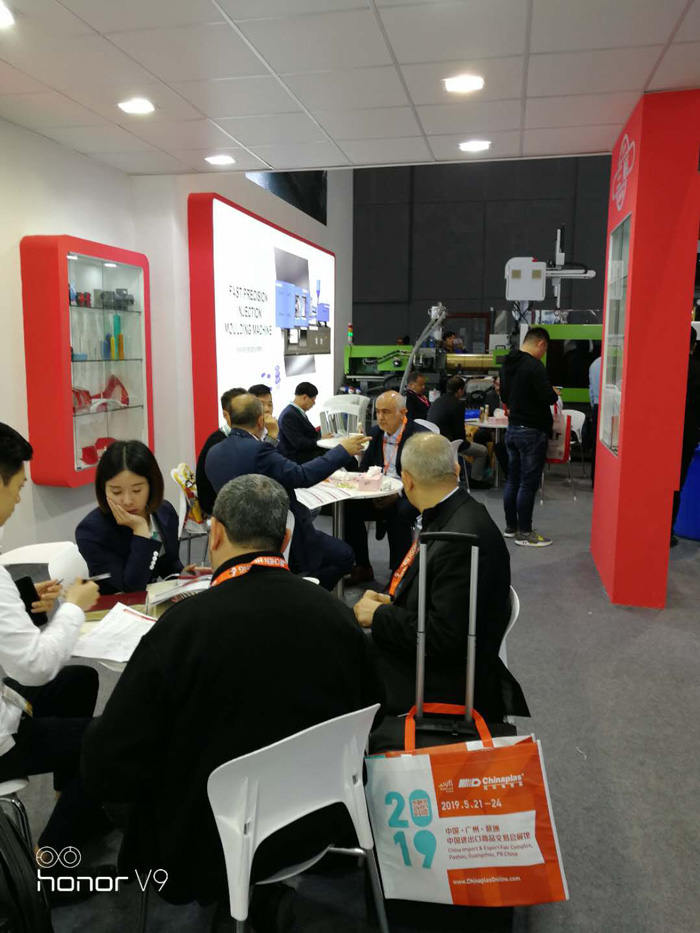 Chinaplas 2018 - The 32nd edition of Chinaplas was held in Shanghai from 24. - 27. April 2018. It is the largest plastics and rubber trade fair in Asia and widely recognized by the Plastic industry.
Sanshun machinery showed Latest Technology advanced machines 368 Ton High-Speed injection machine and 230 Ton Servo injection machine, and both of them will be with running products.
In this year we booked 50% more machines during Chinaplas exhibition comparing to previous Chinaplas editions.
See you next year in Guangzhou !!
Get the latest price? We'll respond as soon as possible(within 12 hours)